Oopps. This is fail! Epic fail!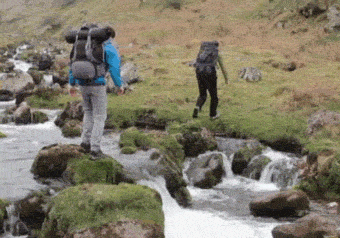 Run Rabbit! Run!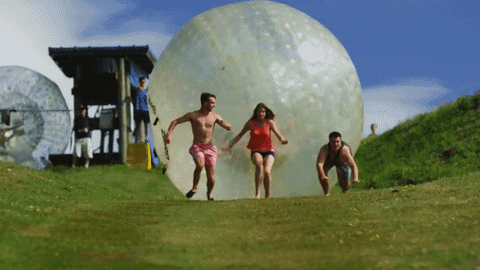 Be careful friends…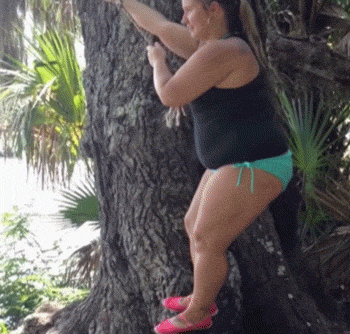 Need a little more practice!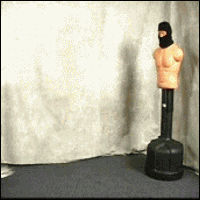 Boooom!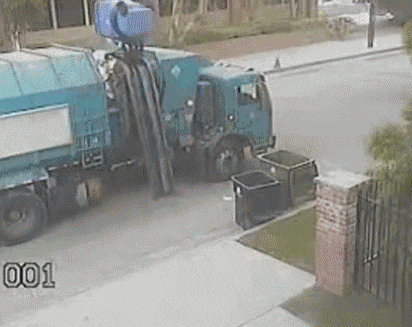 Happy Birthday GrandMa!
Karma! Just karma!
Ouch Dance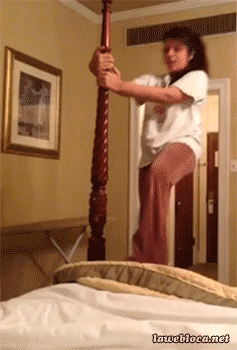 It was stupid…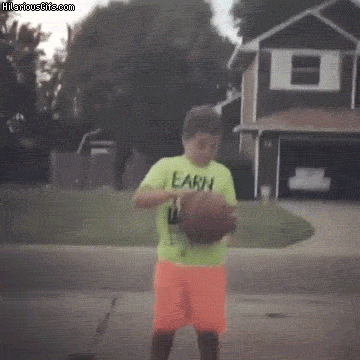 And More Fun:
Every little girl's dream is to get married in a discount tire shop. This is not true? well, sorry… 😀
How? Who? Whaaaat? 😀
Not today!
Just look at phone screen. He plays the game at a concert!
Hm.. Very exclusive outfit! 🙂
This dog looks cooler than me!
Hey guy. You do it wrong! 😀
This is Sparta!
It doesn't look like a spider-man!
I love this song too! 😀
Because i'm happy… 😀
OMG! What is this???
How? How did it happen? 😀
Wow! And this is not a photoshop!
What's the point? What for?
Very lucky!
Take a closer look! This is the McDonalds logo! 😀
Wonderful hairstyle? No!
Own a pet, they said. It'll be fun, they said… 😀
What do you know about the law!
Hey man, turn around!
No Comments… 😀
It looks like it hurts him now! 😀
You got this! Don't give up!
Professor started talking about differential equations in physics 2 lecture…
Source: vk.com
Disclaimer: This material as well as the website as a whole is for informational and entertaining purposes only and aren't aimed to hurt the someone's feelings, advance someone's interests or promote certain goods and services in any way.